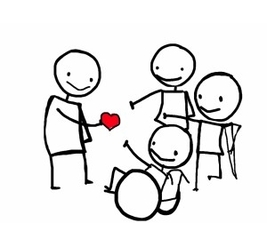 Join us in celebrating 25 years of academic success at our year-long virtual party! Prizes for winners of monthly party games!
Celebrate with A+ by paying it forward! What can you do? Pay for someone's cup of coffee, get the next person's food, gas, etc., help someone in need, donate to a worthwhile cause, volunteer – be creative!!! Show us how you paid it forward using #APlusPayItForward on social media, and for every tagged post we'll pay it forward by donating $1 to the All Abilities Playground! On top of that, the person with the most acts of kindness will win a $10 Starbucks gift card!
K-12 Programs

Enrichment as well as Remedial K-12th grade programs available. It's so much more than tutoring because A+ instruction is diagnostic and prescriptive, based on each learner's individual needs. This research-based, data-driven instruction commits to achieving specific, written goals or else continuing instruction for free until such goals are met. Progress is certain based on measureable, documented, academic growth since 1991.
Nutrition for Academic Success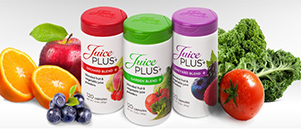 Diet and exercise can help reduce the risk of degenerative diseases like heart disease and stroke, diabetes and cancer. Click here to learn why eating fruits and vegetables is especially important, and how you can benefit from adding Juice Plus+® to your diet.

Academics Plus was founded in 1991 by Melinda and Mark Crenwelge. Melinda, who holds a doctoral degree in reading, and Mark, a master's degree in mathematics, had worked as educators in the Dallas area since the early 1980's. As parents and active members of their community, the Crenwelge's understand the value and importance of a quality education. Our goal remains the same: positively impacting the lives of A+ students, their families and the local community by dramatically increasing each student's academic performance in the classroom.